Our Experts Are Ready! Call Us at 937-492-0346
Solar Power Systems And Services
Sollmann Electric Offers Solar Photovoltaic (PV) Power Systems
Are you interested in saving money, gaining energy independence and earning recognition as a "sustainable company"?
If your answer is YES, a Solar PV Power System from Sollmann Electric is a wise investment.
How do you benefit from a Solar PV Power System?
Federal, state, & local incentives.
Energy credits.
Return on investment in just a few years.
Reduced electricity costs for 25 years and longer!
Sollmann Electric has partnered with OGW Energy Resources, a leading provider of Solar PV Power Systems. To learn more about OGW Energy Resources click on their logo below.
With strong renewable and sustainable tools at our disposal, our goal is to provide smart fiscally feasible energy solutions while working towards increasing our clients' cash flow.
Sollmann Electric recently installed an OGW Energy Resources Solar PV Power System at the Shelby County Recycling Center in Sidney, OH. Watch this video to learn more about this PV Power System install.
Shelby County Commissioners
1600 Riverside Drive
Sidney, OH 45365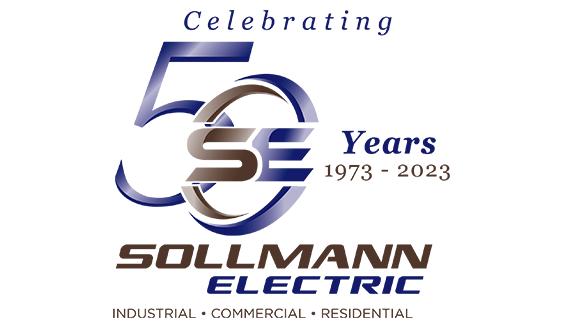 310 E. Russell Rd.
Sidney, OH 45365
937-492-0346
OH LIC 26835
310 E. Russell Rd.
Sidney, OH 45365
OH LIC 26835