Our Experts Are Ready! Call Us at 937-492-0346
Why Choose Sollmann Electric
To be a leader in the electrical contracting business by providing the highest quality of goods and service at the most competitive price, with emphasis on a professional staff, a safe work environment, and a genuine concern for our customers, our employees, and the general public.
Apprenticeships
Our apprenticeship program through the Associated Builders and Contractors Ohio Valley Education Foundation is approved by the State of Ohio Apprenticeship Council.
The program consists of 144 hours of classroom training broken into 4 electrical levels taken over the course of 4 years. The other requirement is to complete 8,000 hours of on-the-job training.
Join our Winning Team Today! Sollmann Electric provides COMPETITIVE WAGES and a GREAT benefit package.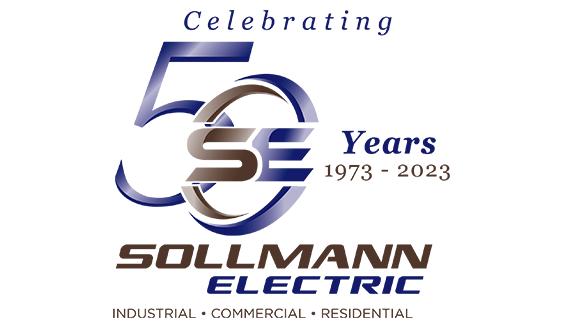 310 E. Russell Rd.
Sidney, OH 45365
937-492-0346
OH LIC 26835
310 E. Russell Rd.
Sidney, OH 45365
OH LIC 26835